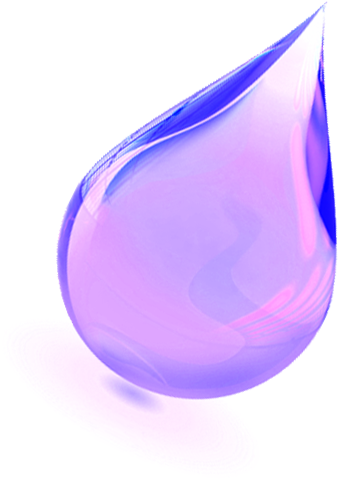 Indupa is formed by a group of enthusiastic people who have many years of expertise in the professional cleaning and maintenance industry.
We are an innovative company that concentrates on continuous product development and product improvement for cleaning, maintenance, and lubrication technology.
Cleaning products for the food industry
We offer a NSF approved range of products for cleaning machines and production areas in the food industry. These products have an A1 or K1 qualification and certification.
Click here to view our cleaning product for the food industry>
Cleaning products for other industries
For other industries such as automotive, electronics, metal, plastic, etc. we have a wide range of cleaning products.
Click here to view our product range for industrial cleaning products>